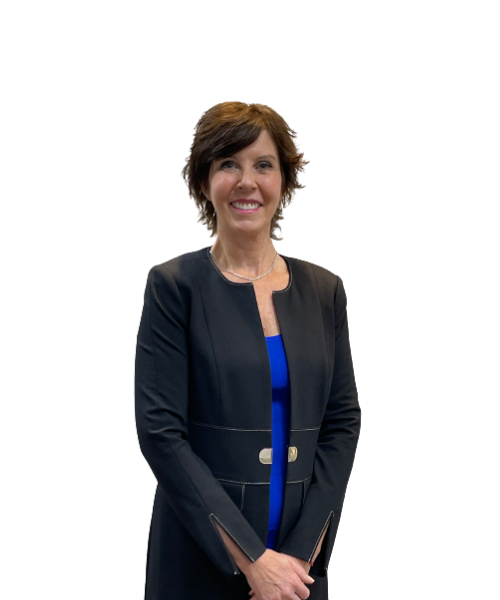 Sylvia Fleming

EPC, CFP®
(250) 864-1179
As a Certified Financial Planner, CFP® and Elder Planning Counselor-EPC, I am dually licensed to offer both Mutual funds and Insurance products. By working with my clients to help them make decisions about what they want out of life,  I help empower my clients to make the right financial decisions for today and tomorrow.  Through mutual respect and proper prior planning I offer a comprehensive service with tax and investment advice, Retirement and Estate Planning which I address through three key areas:  Protection, Lifestyle and Security.
By creating a Financial Plan for all my clients, I help put their dreams back on track.
Using No Load investment funds, utilizing Series F and a Negotiable Advisor Fee agreement (where available) I help their investments grow a little more.  No Fees In or No Fees out.  Doing business where my clients' best interest comes first.