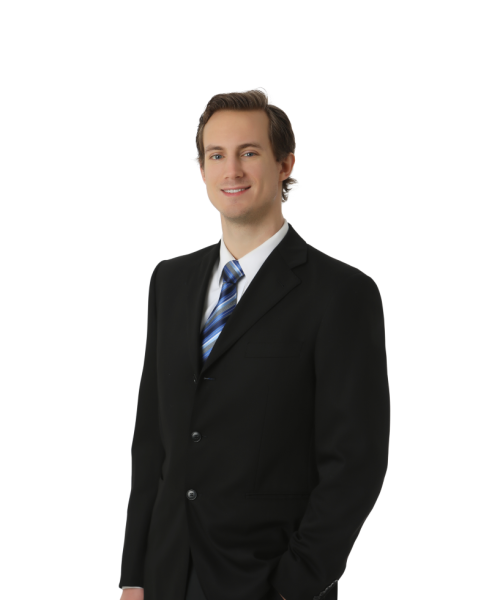 Mark Dreger

BA, QAFP™, EPC
Mark joined the Kelowna office of De Thomas Wealth Management in the spring of 2020. Mark received his Qualified Associate Financial Planner™ designation in 2022 and Elder Planning Counselor designation in 2020. Mark is dually licensed and is registered to offer both Mutual Funds and Insurance Products, with the ambition to become a Certified Financial Planner® in the near future.
Mark graduated from the University of British Columbia Okanagan (2016) with a Bachelor of Arts and from Okanagan College (2013) with a diploma in Journalism. Mark's background includes working three years in the journalism industry communicating with people across multiple backgrounds and seven years in the lumber industry with time as a lead-hand. 
Mark spends his spare time as a music and literary writer with over 130 published songs and a 450-page book of his family history as a gift to his supportive relatives.